Actual project:
The Kelechek Rehabilitation Center needs support.
Currently, the center helps 21 children with disorders such as cerebral palsy, various manifestations of autism, Down syndrome and delayed speech development.
Required: 500,000 soms
Collected: 450,000 soms
Remaining: 50,000 soms
The end of collection: 10.05.2022
Other projects: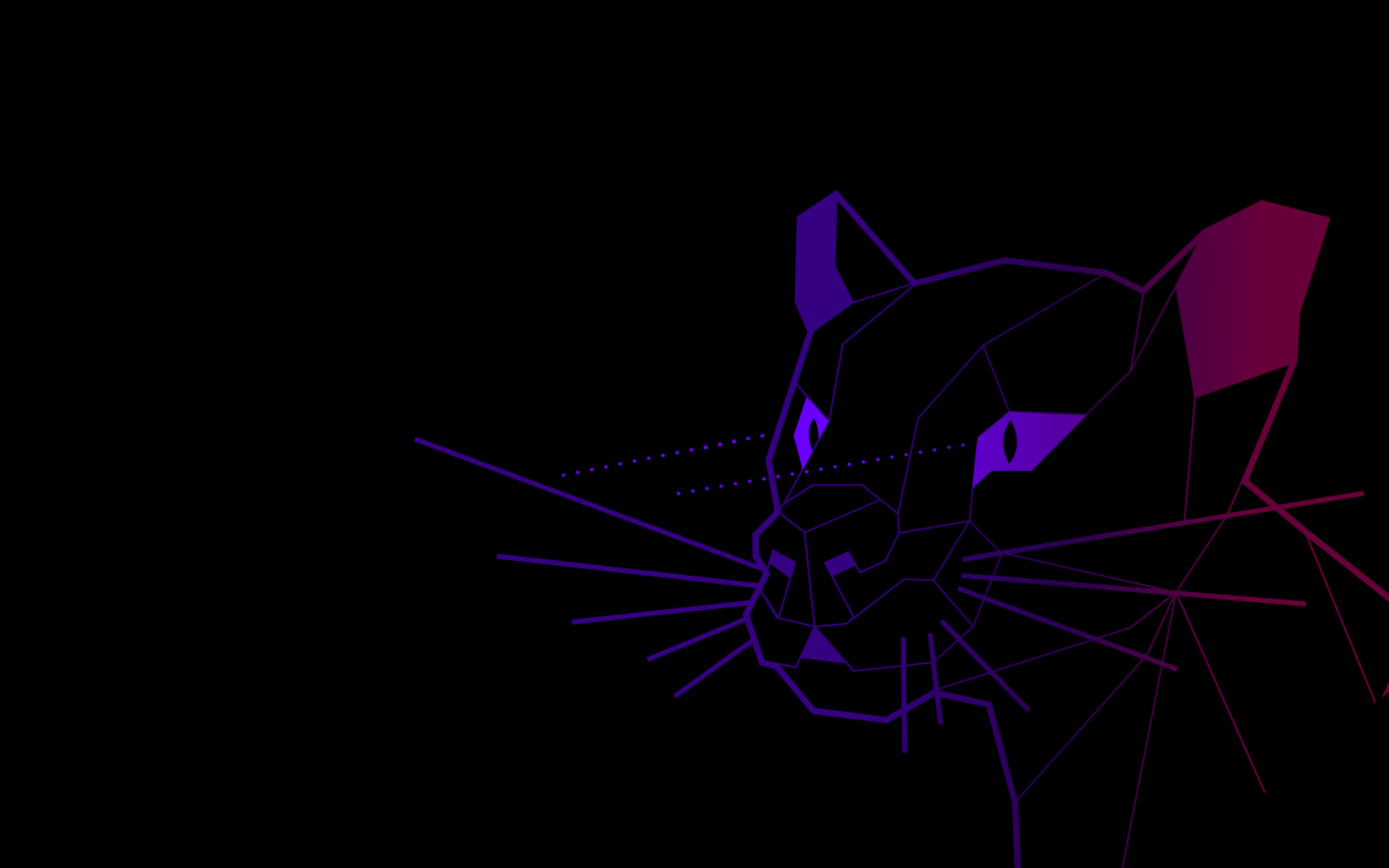 The director, Ainura Dzhanakunova, also spoke about the problems and challenges faced by children and adults...